Showing love through food can quickly become a problem for some pets. Commonly pet owners start off with a few small additional treats which over time expands to high calorie treats given more frequently. This quickly contributes to pets becoming overweight and even obese.
In 2018, an estimated 60% of cats and 56% of dogs in the United States were determined to be overweight or obese.
Most pet owners are surprised upon learning the caloric content of a treat they have been giving for years. Some realizing the treats they have been giving are the equivalent of eating multiple donuts per day. Be sure to check the treat bag for how many kilocalories or kcals (which is the same as a calorie in human food) a treat contains. If the company does not report the caloric content or ingredients, I do not recommend using that treat.
Rule of Thumb
Treats should be less than 10% of your pet's daily caloric intake.
Low Calorie Treat Options
Lean Treats- the ones we use at FHA
Baby carrots
Raw or frozen green beans
Apples
Blueberries
Broccoli
Skinless roasted chicken
Homemade chicken broth
Your pet's kibble used as a 'treat'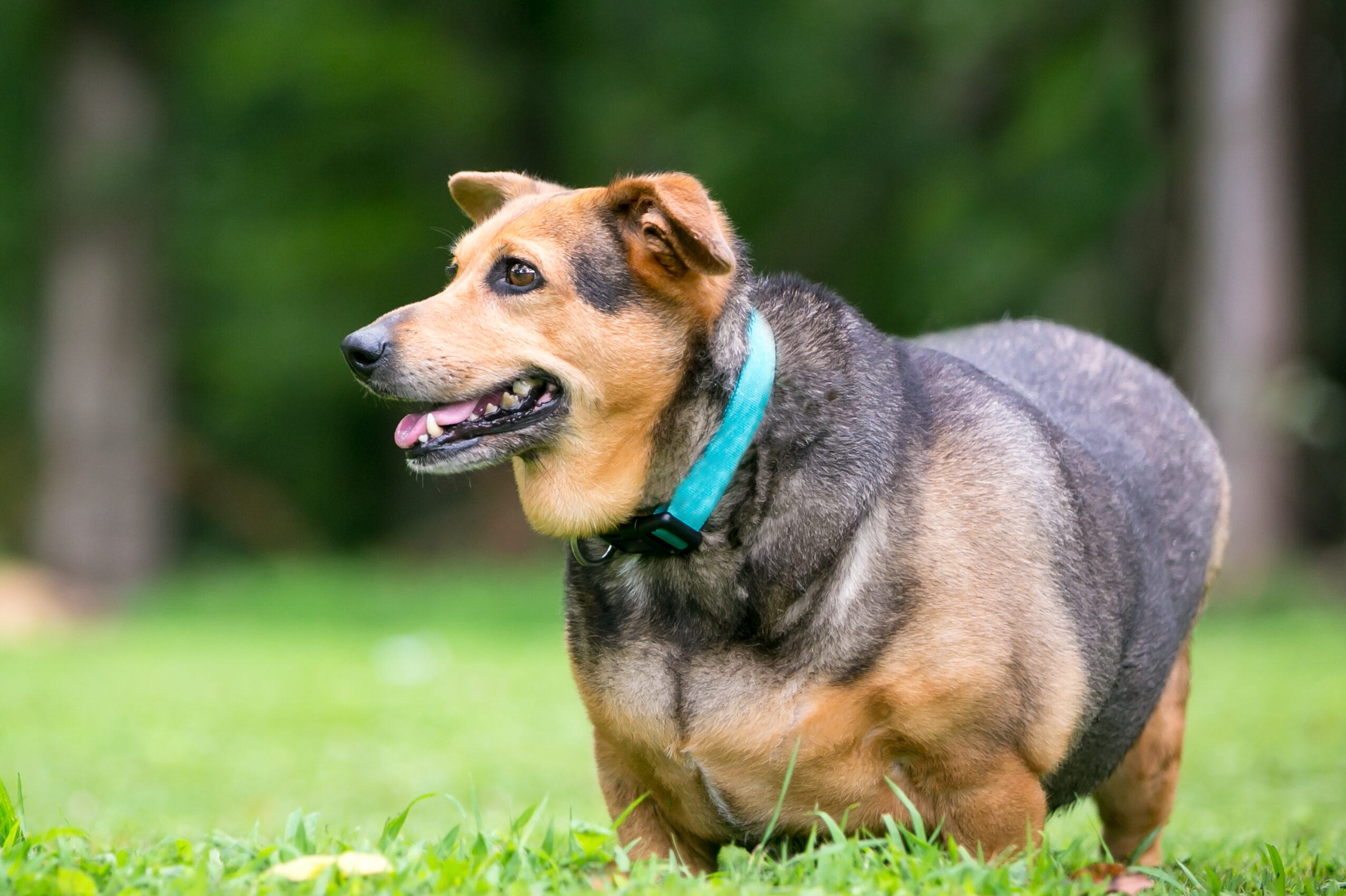 At your pet's next wellness visit, be sure to ask your veterinarian about their weight and body condition score. Your veterinarian can calculate the daily caloric intake your pet needs. One very helpful tip prior to visit: Find out how many kilocalories are in your pet's diet and treats. Having those numbers at hand, or your pet's total daily caloric intake, will be key in formulating a specialized plan for your pet.
Want to learn more about pet nutrition? Visit Petfoodology, the Clinical Nutrition Service helps pet owners and their veterinarians incorporate nutrition into their pet's wellness and treatment plans.
---
Dr. Mariana Fonseca attended the University of Florida for her undergraduate and graduate studies, receiving her B.S. in Animal Biology and Doctorate in Veterinary Medicine. She completed a small animal medicine and surgical internship at Red Bank Veterinary Hospital in New Jersey before joining the Primary Care team Friendship team. Dr. Fonseca's special interests include preventive health, oncology, internal medicine and soft tissue surgery.
---