June is Adopt a Shelter Cat Month!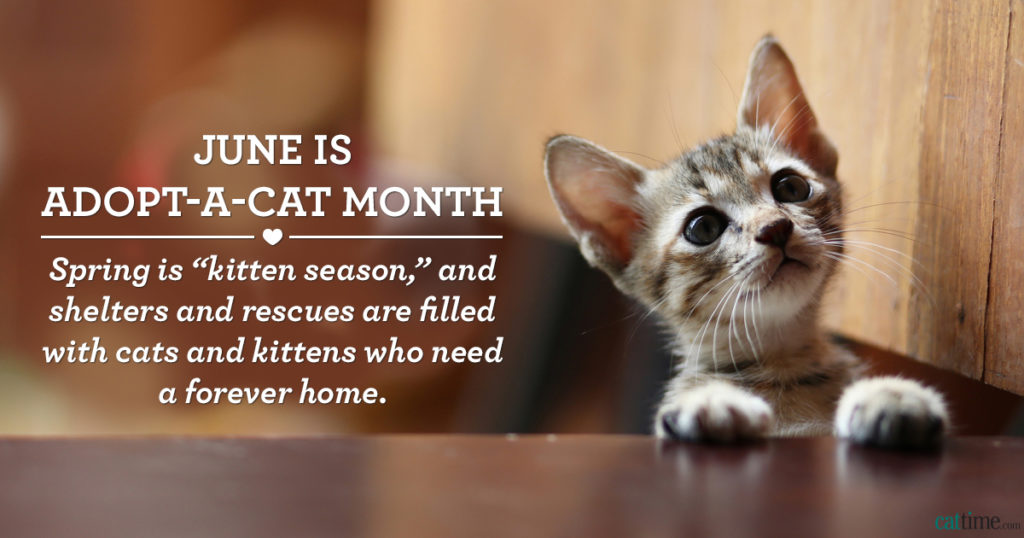 Each spring thousands of kittens are born, adding to the millions of cats already housed in a shelter setting.  That means our local shelters have many adorable kittens to choose from in addition to older, more mellow cats.  Please consider adopting a shelter cat (or two!) this month.
Also, if you adopt from one of our rescue partners, such as Humane Rescue Alliance, your first wellness exam is on us! That's a value of $89.
Or if you're interested, you can opt to sign-up your new furry friend in one of our feline wellness plans and get $50 off the wellness plan package! There are three to choose from: the Kitten Wellness Plan, Adult Feline Wellness Plan, or the Advanced Care Feline Wellness Plan.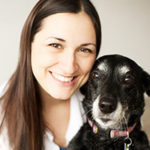 Dr. Carr graduated from Michigan State University in 2006 and joined Friendship to complete her internship in 2007. Dr. Carr remained a staff doctor until 2012, when she relocated to Pittsburgh. Fortunately, she rejoined our team in 2015! Dr. Carr's professional interests include senior care, feline medicine, and endocrinology.