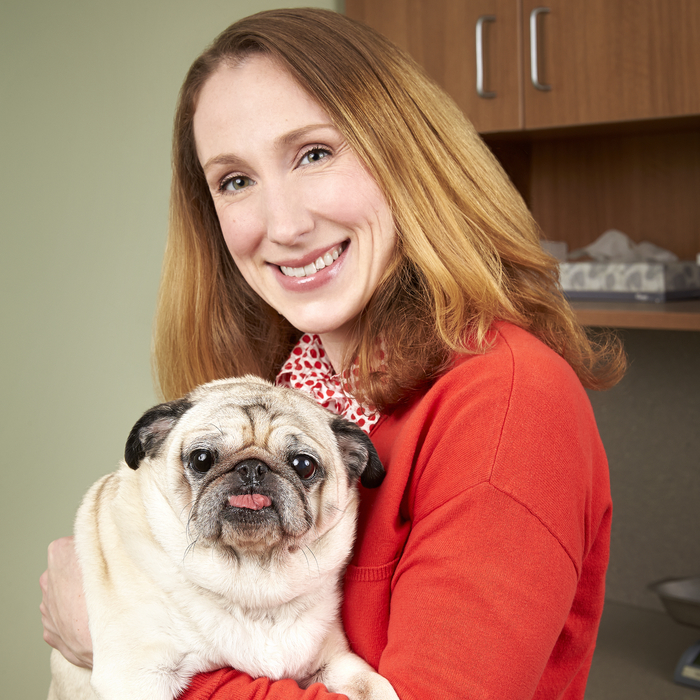 Tanya Boris-Cass,
RVT
Practice Manager, Specialty and Emergency Services
I was born and raised in a small town on the Jersey Shore. I attended the University of South Carolina, and earned a bachelor's degree in Biology. In my time away from Friendship, I enjoy spending time with my husband Larry and daughter Madeline, competing in triathlons, and eating great food.  We are currently without pets, but are searching for that perfect little puppy.
Working at Friendship has been a great experience. I have been here since May of 2003.  I came to FHA a year after moving to the DC area in hopes of gaining experience for my vet school application. I started as an ICU technician. I then had the opportunity to work in internal medicine, oncology, surgery, dentistry, and in various management roles.  Unfortunately, vet school didn't work out, but my work as a veterinary technician has been very fulfilling.