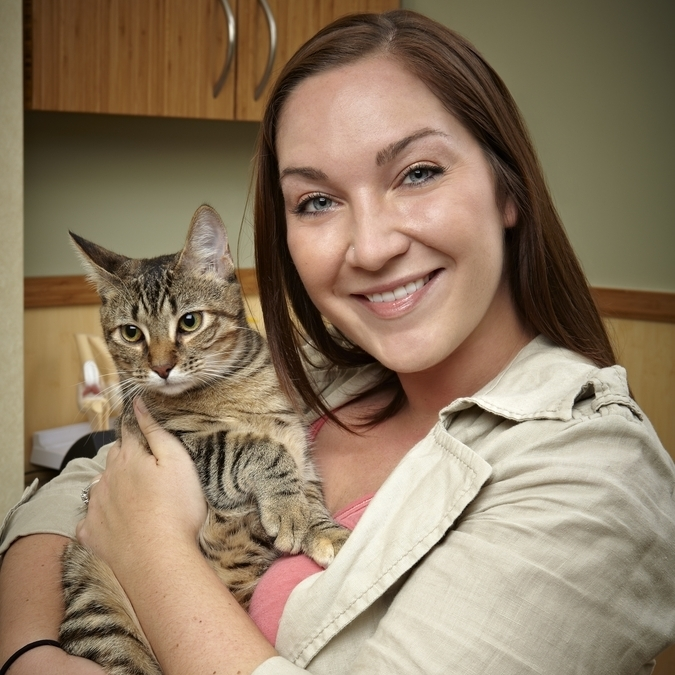 Sara Crosman
Marketing Manager
I grew up in the Philadelphia suburbs where I was always surrounded by pets.  Dogs, cats, birds, fish, hamsters, guinea pigs – you name it!  A career in the veterinary world almost seemed inevitable.
I graduated from Penn State (We are!) where I received my degree in Public Relations and Advertising, with a minor in Sociology.  After graduation, I spent 3 years at an interactive marketing agency in New York, where my clients ranged from HBO, Miramax, and The Weinstein Company, to Penguin Group and Dewars.  In 2009 I relocated to the DC area and joined Friendship the following year. I have enjoyed learning the veterinary industry and working closely with our Hospital Director, as well as my fellow administration colleagues.  I've been extremely fortunate to have found my niche in the veterinary community.
In my spare time I can be found trying to relax with my husband while also keeping up with the energy of our two boys.  We share our home with a high-maintenance orange tabby named Sir Paul McCatney and a sweet lady kitty named George.