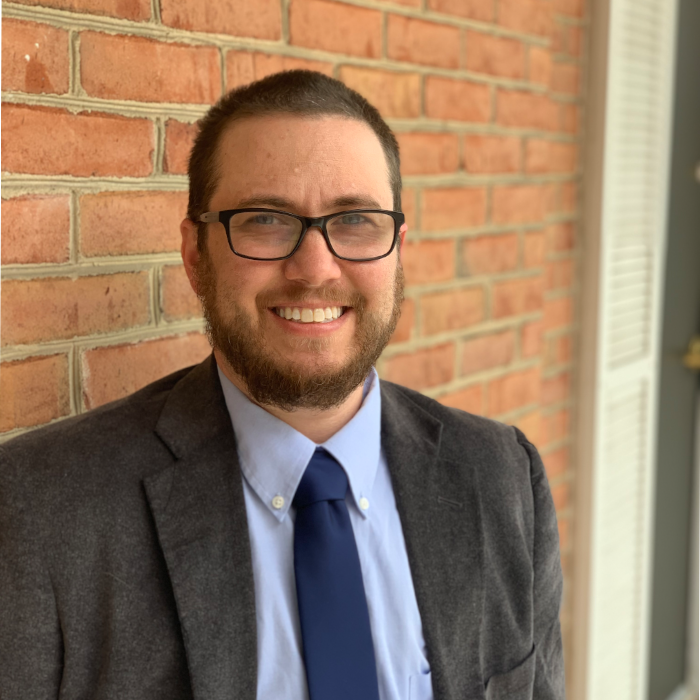 Kieran Mara
Hospital Director
I joined the Friendship family in January of 2000, after several years outside of the veterinary world in corporate management. My original plan was to stay for just a few months while I decided my next career move. Months turned into years because I fell in love with the hospital. In my role, I oversee hospital operations, and budget and strategic planning. I also work in conjunction with the managers on various projects and recruit all of the talented veterinarians we have on our team. I enjoy being able to make a difference every day in the lives of our patients, our clients, and our team members.
In the Fall of 2001, I met my wife, Caitie, at Friendship, so it even further cemented how special this place is to me. We were married in 2007 in Toronto (the first of three weddings to each other!). We live in Frederick, MD, and have three wonderful and energetic children – a son, Cormac, born in 2010, and twins, Brigid and Eamon, born in 2011. In my spare time, I love to play with the kids (building endless Lego sets) and watch bad reality TV with my wife.
We also have three wonderful dogs, Lola, a Chihuahua whose owner no longer wanted her, Stella, a Jack Russell Terrier who was abandoned at the hospital and Crosby a Golden Retriever. We have three cats, all adopted domestic short hairs, Mittens, Spirochete and Yoshimi, two guinea pigs, Duncan and Donut, and fish.