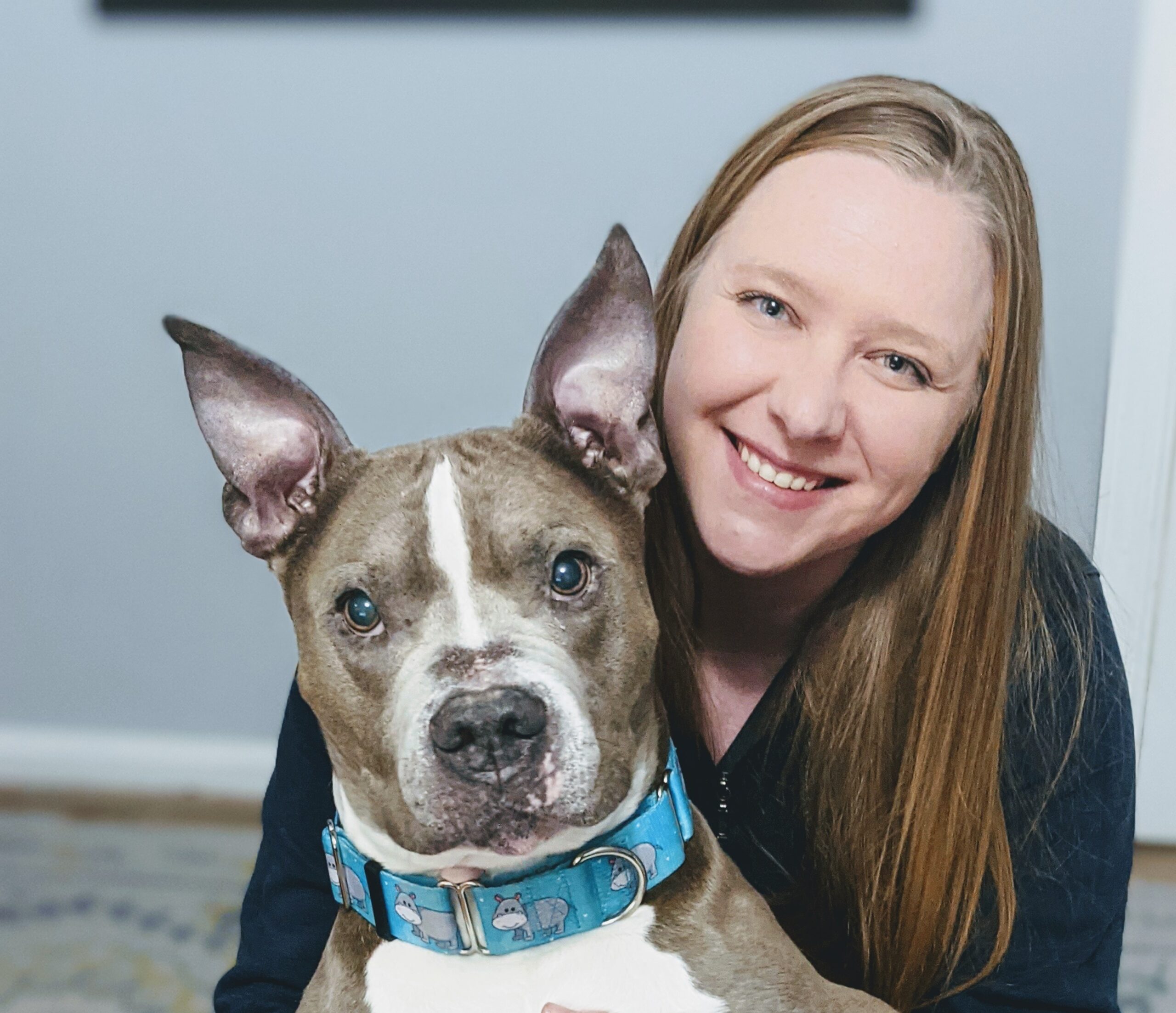 Kristin McWhirter,
LVT
Patient Care Supervisor
I grew up in Northern Virginia. After graduating high school in 2006, I worked at the Vola Lawson animal shelter as an animal care technician for 5 years before leaving to pursue a career in veterinary medicine. I briefly worked at a primary care clinic in Fairfax Virginia before joining the amazing team at Friendship in July of 2012. I began in the urgent care department before transitioning to the ICU after Friendships expansion in 2015.
In December of 2019, I accepted a position at the Animal Behavior Wellness Center working for a board-certified veterinary behaviorist before returning to Friendship as a patient care Supervisor in December of 2020. Emergency medicine is one of my greatest passions. I am excited to bring what I learned from behavior into emergency medicine to benefit our patients, owners, and staff.
In my free time, I like to relax with my husband Brandon and our dog "Pig". We love spending as much time outside as the weather will allow. We also enjoy vacationing in the outer banks as much as possible.